The Cooks Creek Watershed Association (CCWA) was organized in 1974. In the 40 years since its founding, Cooks Creek Watershed Association has worked to further its goal:
"To protect, preserve and improve the quality of water, land and life in the Cooks Creek Watershed."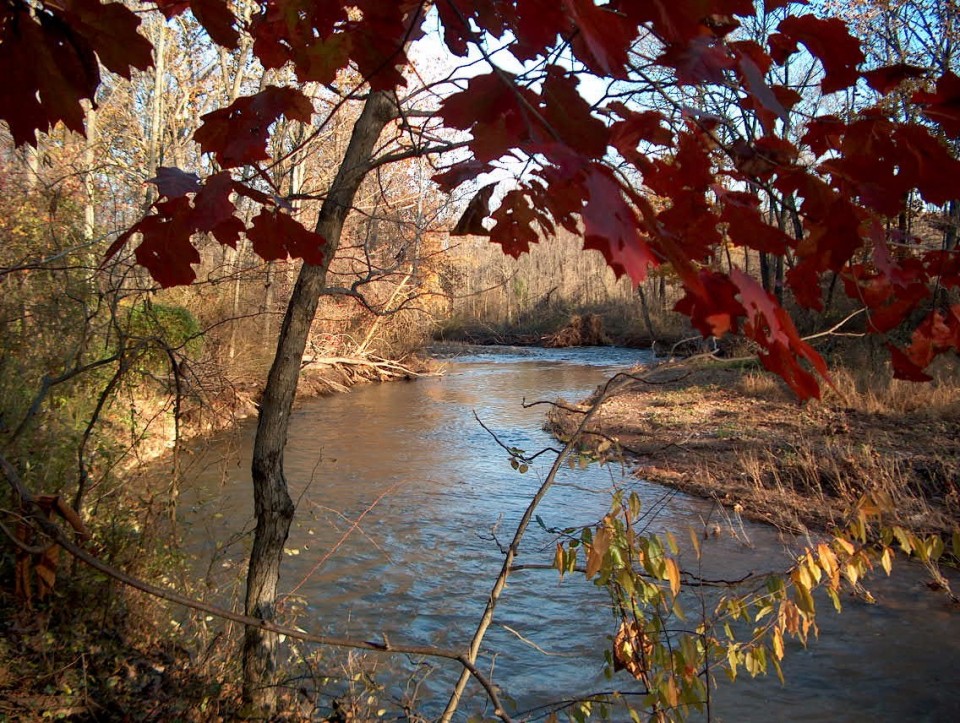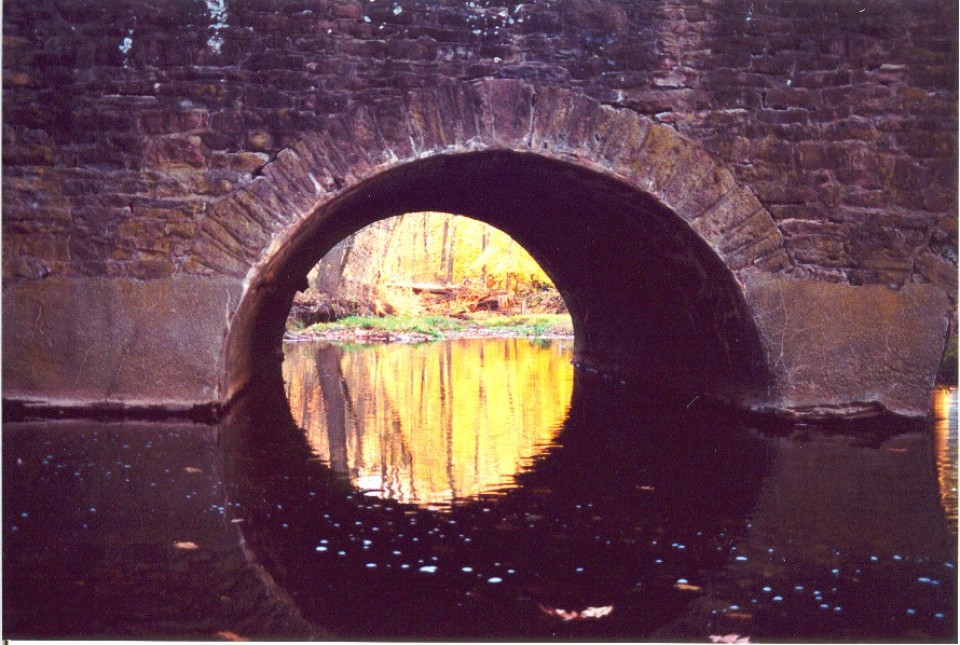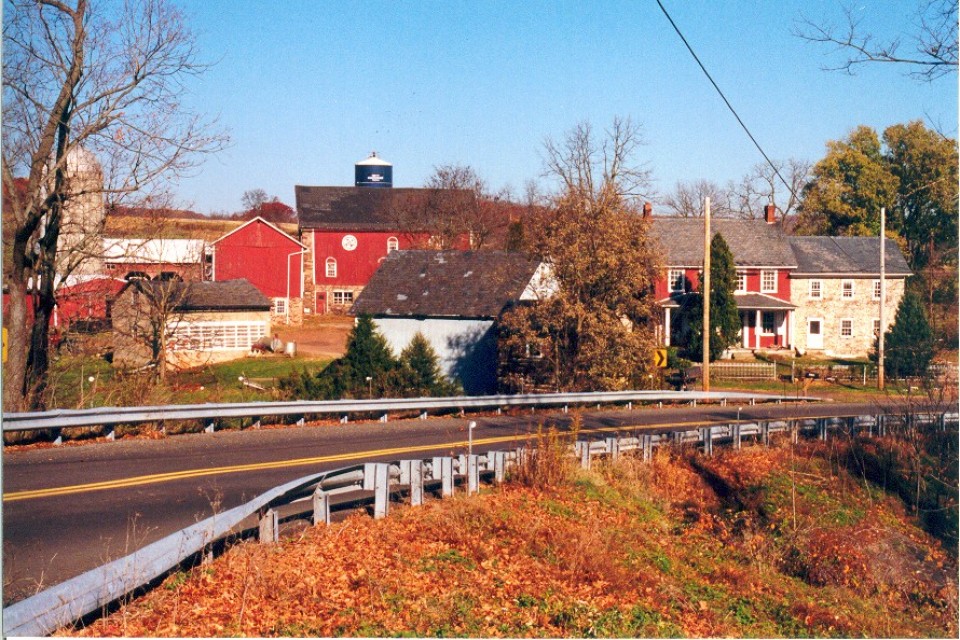 You can become a member today! Simply click on the link above and you can tell us about yourself and the best way to contact you. One hundred percent of your Cooks Creek Watershed Association dues are used for our programs. Our board members are all volunteers.
Your membership dues fund our newsletters, outreach and education, and assist with changes to municipal ordinances in the surrounding communities of the Cooks Creek Watershed.
Your dollars assist us with protecting the watershed's valuable resources when threatened. If you would like to donate to our legal defense fund, or to the efforts to stop the pipeline, please send us your tax-deductible donation specifying the fund you are contributing to. We will make sure that your dollars are directed to these endeavors to protect our watershed.
SEEKING DONATIONS
Make your check payable to: Cooks Creek Watershed Association
Indicate in the MEMO section of your check that funds are for CCWA-CCAP and mail your donation to:
Cooks Creek Watershed Association
PO Box 45
Springtown, PA 18081
Or
Donate through PayPal by clicking on the DONATE button at the top.